We are Inspired by Your Happiness
Central Florida Premiere Event Planning
Founded in 2020 and with over a decade of event planning experience, Celebrations by Allie has continued to grow via successfully planning and organizing wedding ceremonies, birthday gatherings, anniversary parties, social mixers, and corporate events throughout Central Florida.
From day one, while working with us, we will make sure to take care of your list from a to z. We all have moments in life that we anxiously wait for, whether it's the celebration itself, the memories captured, or all of the above—it's essential that you get to enjoy these special moments.
Our team here at Celebrations by Allie will make that journey and experience smooth and, most importantly, enjoyable and worthwhile!
From birthday parties to wedding ceremonies, we plan and design them with perfection by delivering fabulous service and eliminating flaws and stress. Since starting our operations, we've created some of the beguiling parties for our clients.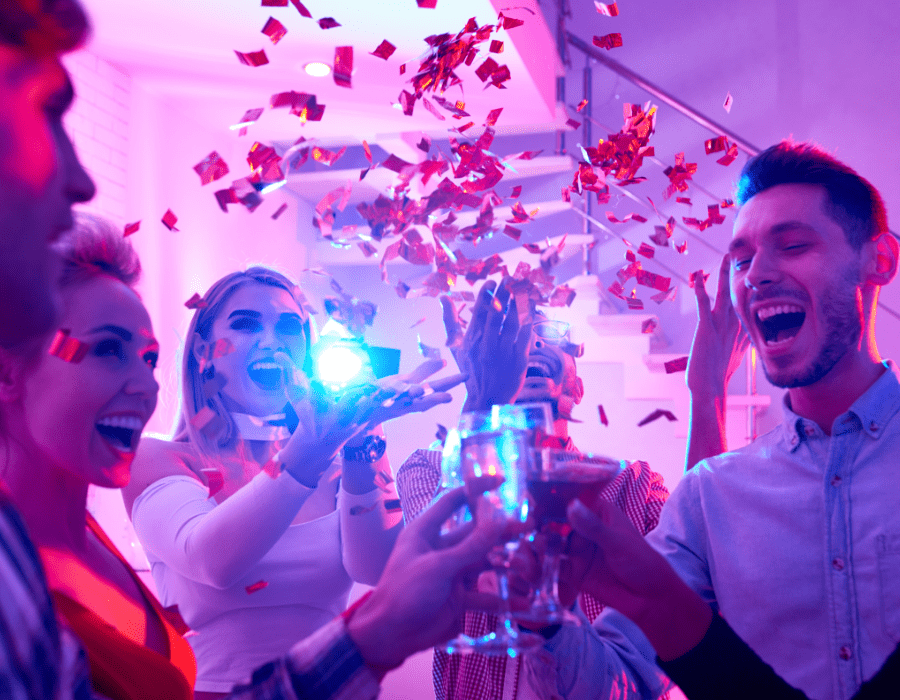 What Our Clients Say About Us
We can't thank Allie and her team enough for everything. My wife and I are so thankful we came across Allie and Priscilla. Our wedding went off without a hitch. We would highly recommend them to anyone. You get more than you pay for.
It was a pleasure working with Allie and her team. She always goes above and beyond. Thank you for making our event unforgettable!
I couldn't have been happier from the beginning till the end Allie was easy to work with and fulfilled all my wishes. Every detail was perfect. I highly recommend her to any couple who wants to make their event stress FREE!
I established communication with Allie in 2020 with hopes of our April 2021 wedding to take place as planned. Unfortunately, with Covid, plans were changed and we postponed our date to the following year. Right from the beginning of planning I quickly discovered Allie is simply wonderful, and she made us feel at ease. She responded promptly to all communications and she helped with guidance and advice. Since our wedding was postponed an additional year, we had a lapse in communication. When the time came around to focus on wedding planning again, Allie was immediately there for us. She is a great listener and strived to make our long awaited day special for us. I truly appreciate all of Allie's hard work and willingness to be there for questions and times of need. Our day would have been 100 times more stressful if she wasn't there for us. Thank you so much Allie!!
Allie was technically our "day of coordinator," but she truly was so much more. She went out of her way from day one and was so incredibly patient and helpful with all the COVID chaos. She even came to our final walk-through (which was NOT necessary but so helpful) and even helped me choose how our table settings would be laid out. I don't know what I would have done without this wonderful woman the day of. You always prep yourself for some kind of disaster on your wedding, but it was the best day of our lives, and so much of that is thanks to Allie. If ANYONE is getting married, she's your girl.