Wedding Planning & Coordination Services
As a full-service wedding planner, we will handle everything from start to finish. Please refer to our list of services.
Just looking for help the day-of? No problem! As a wedding day coordinator, we will assist a few weeks or months leading up to your special day. We will handle all the logistics so you can focus on your special day. We are here to take over the wedding to ensure that all details are executed as properly.
Central FL Wedding Venues And Planner
Hand over your playlist, sit back, relax, and let our team at Celebrations by Allie plan your dream wedding.
We encourage our clients to be a part of the creative planning and design process; but, let us do the heavy lifting. Your engagement period is a small window of time, and it's special. Once you hire our team, you need to trust the process— let go and enjoy the journey and experience.
Our team will look after all the creative and designing processes to vendor handling to put you at ease. You will have complete control over your wedding whilst a pro alongside you when you need it the most. We've got a killer eye for detail, and are fully aware of the ingredients that can make your wedding day memorable.
Finger Lakes Wedding Planner And Venue
If you were looking for the best Central Florida Wedding Planners, then Voila! You've landed on the right page. We are ready with a team of experts and knowledge to organize your stunning event with the most meticulous plan. Now you can anticipate all the bells and whistles of a high-end wedding planning service with the perfect blend of creativity. We at Celebrations by Allie craft the events without any superfluous bustle, by making it more classy and staggering. You won't need to go back and forth; with our subtle and special touches, the event will squeal the couple's story. Our proven process of planning relishes the wedding by making the special moments magical and memorable.
Keuka Lake, Orlando wedding Planner
You don't have to spend time booking your wedding venue in Central Florida; just throw the ball in our court, and let us prove that you've made the right decision for hiring Celebrations By Allie as your Orlando wedding planners. We stand out from others by being in-demand as the best Central Florida wedding planners. Whether you are just taking the initial steps or your wedding day is around the corner, we'll help you arrange the event as per your expectations.
As a full-service wedding planner, we will handle everything from start to finish. Don't let your worries get the better part of you; as a wedding day coordinator, we will take care of all the tiniest details to make your wedding as beautiful as you always imagined. So, there is no need to worry, we have got you covered at every step of the way to your special day.
From vendor research to establishing a budget, we will ensure that everything goes smoothly. Our creative team will harmonize with you to finalize the wedding theme and make it more enthralling, along with that, an infinite number of tasks will be executed to make your wedding day exceptional.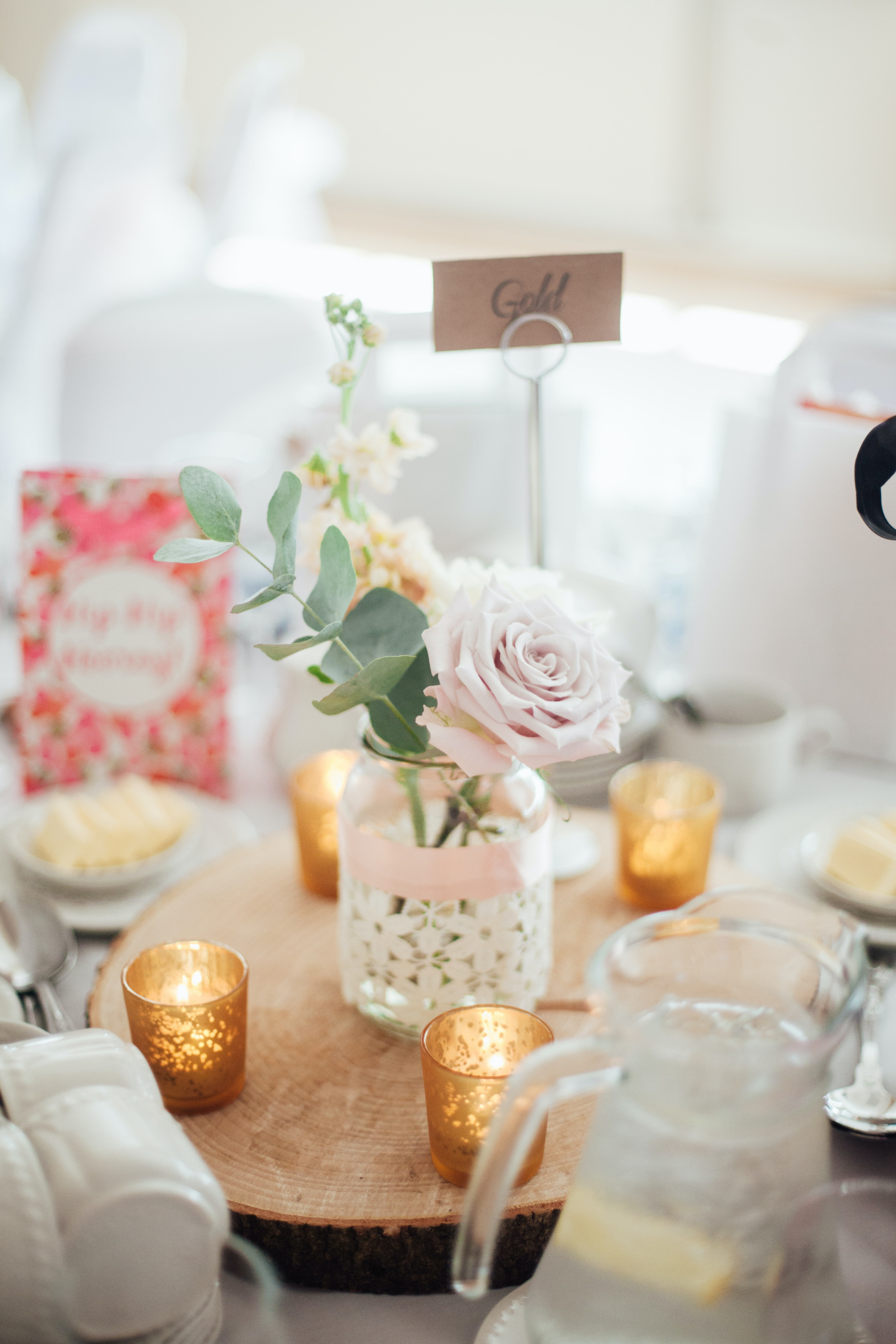 What Do We Offer?
Venue and vendor recommendations
Arrangement of Visits
Dealing with Vendor
Table Plan Management
Budget Management
Photography and Videography
Contact with Florist
And more
Central Florida Wedding Venues
In addition to the wedding, we can help with all the events leading up to your special day. We can assist with wedding showers, rehearsal dinners, bachelor/ bachelorette parties, etc. Orchestrating the wedding ceremony isn't expeditious; therefore, we're at your disposal by keeping you away from all the stress and hassle. We will ensure that the design and aesthetics will compliment you as a beautiful couple.
We wouldn't stand anywhere without our amazing clients. Your trust by making us your Orlando Wedding Planners makes us more self-reliant. You won't take the risk by not having us on-board to make your wedding ceremony perfect. Our wide array of services is what you really need. Apart from our pre-made packages, we believe that some wedding ceremonies need attuned services. So, what are you waiting for? Let's chat about your special day and learn about our maneuverings for how we are going to make it extraordinary.
Click Here For Packages and Pricing