Central Florida Photographers & Videography
We have a team of talented photographers and videographers to capture your special moments like Weddings, Birthday, Anniversaries, Corporate Events, Private Events.
We are well-versed that every event needs to be covered by experts. We have some of the best photographers on-board, and they know how to capture the special moments with your loved ones. We also offer photo booth services to give a fun, classy, and elegant touch to your event. You need not worry about the photography OR videography; we've got that covered!
We partner with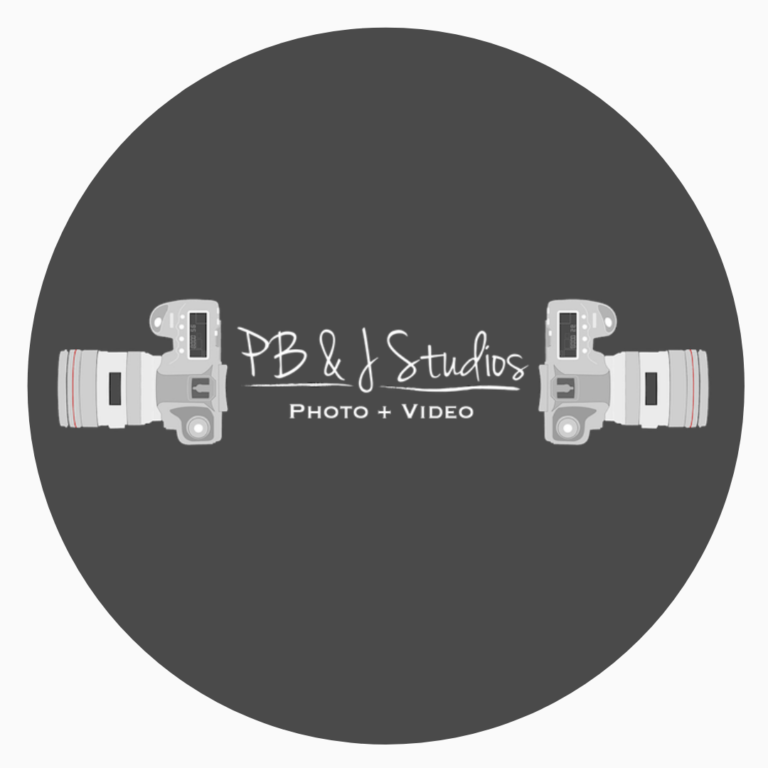 If you book PB and J Studios through us, you receive a special discount for your event!
Get in touch with us, and let us inspire you by organizing a luxurious event.